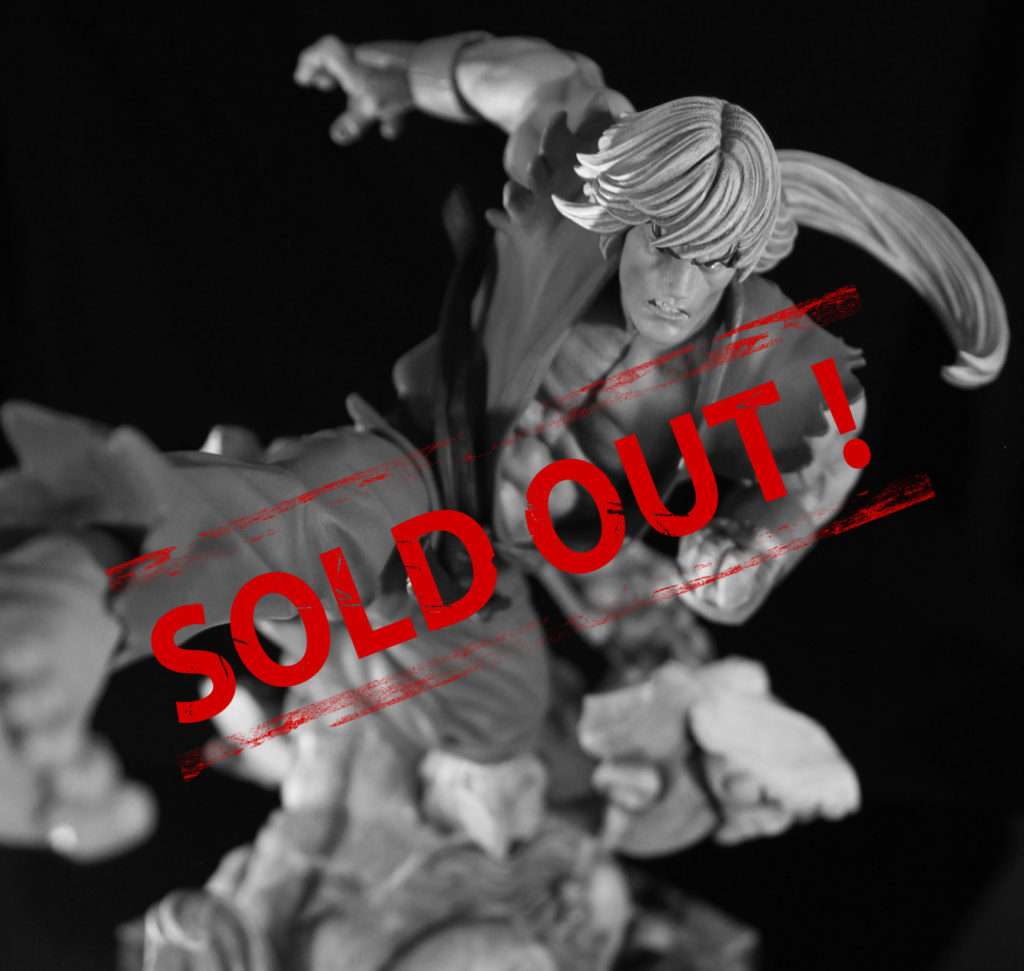 We can't be more happy to announce that Ken is currently sold out. Thank you for the overwhelming support you have shown us. We are always amazed and appreciate all the kind words and orders of support of our work. It's what drives us to push ourselves and do the best that we can to bring some of the most unique collectibles in the market.
More good news is that he has arrived at our storage and we will start shipping out in batches this week 😉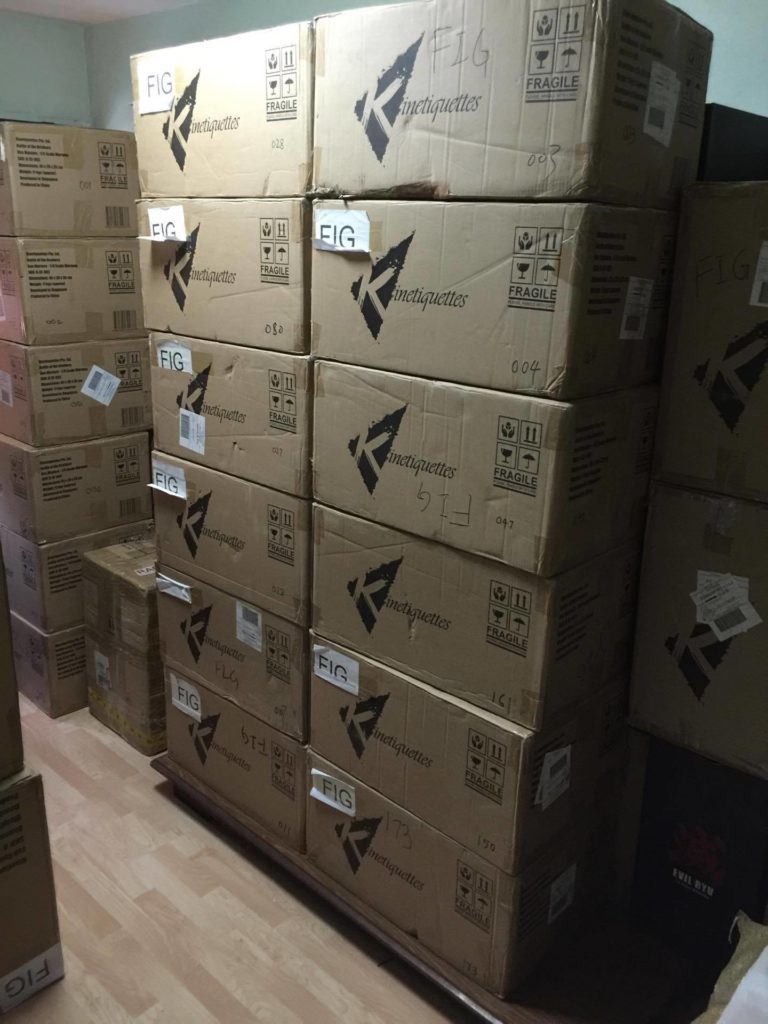 We want to hear from you!