Hi all,
Thanks for the overwhelming response to our Levitating M.Bison reveal. We know how excited you are to get the details and place your order but after some deliberation, we have decided to postpone our M.Bison preorder as we felt we need to show all the improvements we are making and all the features of the display before he is up for pre-order. We also greatly appreciate the feedback some of you gave us and we taking it into consideration.
We also want to give a bigger marketing push for him as we feel it is  truly an innovative statue. Hence, the preorder is postponed for a couple of months. We will announce the new pre-order date in the near future. Thank you for your patience!
But we are not leaving you empty handed… here's the first work-in-progress teaser of Ryu from our Battle of the Brothers diorama. More to be revealed soon 🙂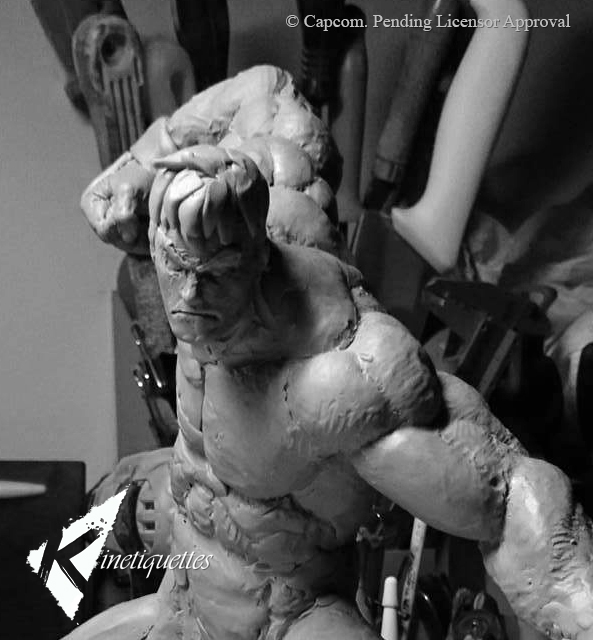 We want to hear from you!