Description
Background: Oni (鬼 Oni, "Demon"), also known as Kuruoshiki Oni (狂オシキ鬼 "Mad Demon"), is a character in the Street Fighter series. He makes his debut in the Arcade Edition update of Super Street Fighter IV as a secret boss and a playable character. Oni is in fact Akuma, who has become one with the Satsui no Hado entirely.
Estimated release date: Q4 2020
Edition size: 10 worldwide!
Dimensions: 45 cm X 42cm X  32cm (approx.)
Shipping Weight: 10kg (approx.)
Art Prints:
T-shirt: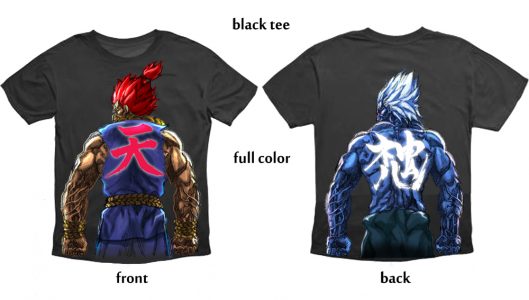 Note: Final product/prints may vary slightly as we keep making improvements during production