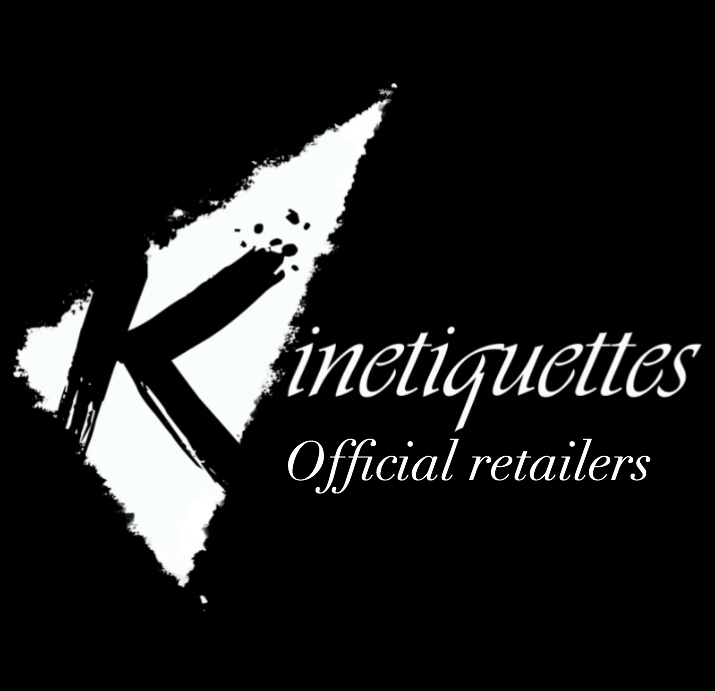 Here's some of our official retailers!
We have been receiving a lot of requests asking about which retailers carry our products. So, to take better care of you we have compiled a list of partners that are currently carrying our products.
We're sure to have a good option for you wherever you are located. Please take a look as one of this options may help saving on shipping costs. If you want to check the full list of Kinetiquettes retailers, please check the link below:
https://www.kinetiquettes.com/retail-distribution-partners/
Also, we'd like to remember that for those ordering in our website there are some exclusive bonuses that should make the direct purchase more interesting.
Here are some of our partners. Let us know if we can assist you any further! 🙂