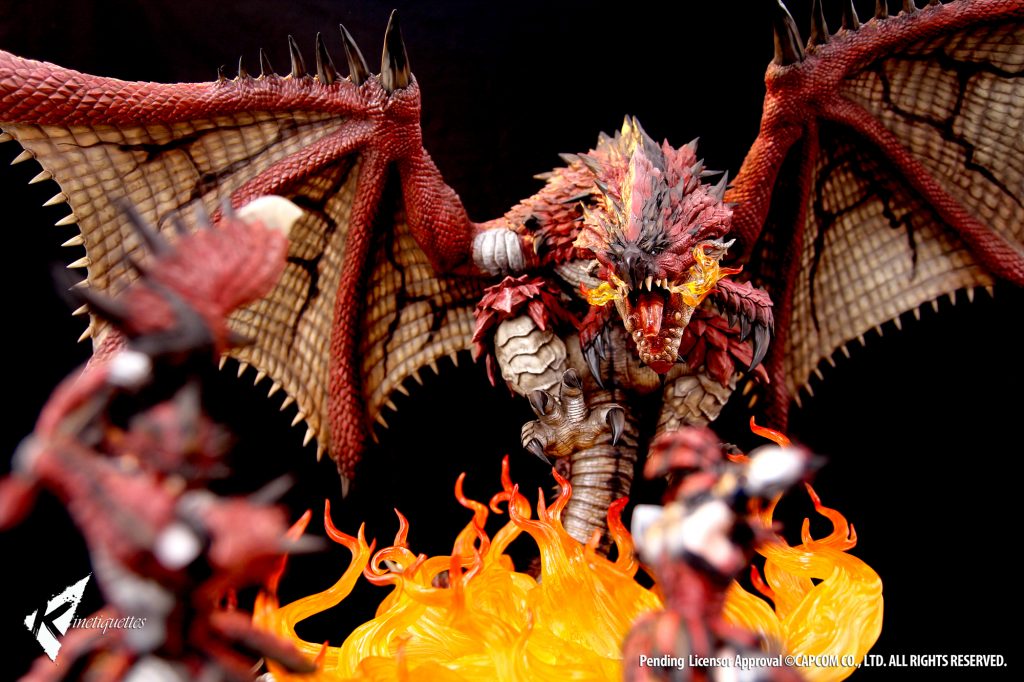 Hello Hunters!
We have exciting news. After a tough time handling logistics in a pandemic world we are finally back on track with our projects. Our Rathalos "King of the Skies" piece has just resumed shipping and we're happy to let kollectors know that the next batch is soon heading to its destinations.
Right now pieces will be leaving our factory in China and proceeding to our warehouses in Asia, Europe and North Amercia. As soon as this phase is completed our local team will forward each and every package to its final shipping address and will inform everyone of its tracking number.
We are aware the wait has been long, much longer than it normally is. So we really appreciate everyone's support and patience. We are striving to boost production speed and quality with each release and we deeply value our costumers experience.
So, from the bottom of our hearts, thank you. We can now say your Rathalos is almost coming your way. Cheers! Have a nice weekend!