Zinogre Production Pics!
Welcome everyone to another Kinetiquettes newsletter. This time we have special news and info for our Monter Hunter fans as Zinogre's production is going full speed ahead!
As you already know, the Thunder Wolf Wyvern is probably Kinetiquettes' most ambitious and challenging project, with more than one hundred pieces that had to be individually sculpted and painted. Nevertheless, the team managed to keep a steady pace with its production while maintaining the concern with quality, and Zinogre's shipping is expected to happen later this year, on Q4 2020.
If you cannot wait anymore for updates on your beloved monster, we strongly encourage you to join our secret facebook group called "Kinetiquettes Kollectors". We recently shared some production pictures of Zinogre there and we are now sharing here with you. Can you spot your Zinogre there?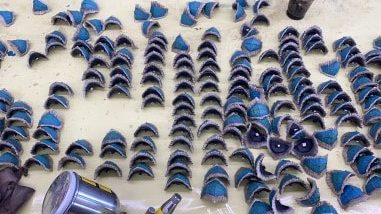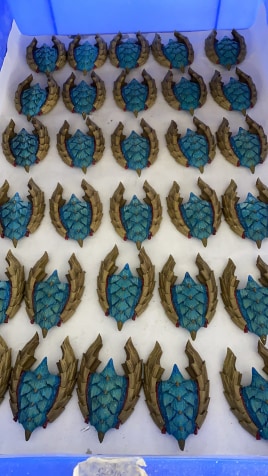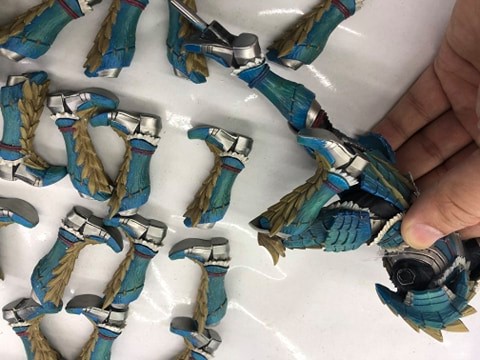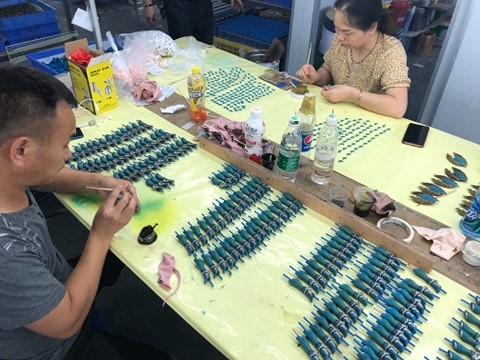 And while we are talking about Zinogre's production we recently had one of our production samples unboxed by our friends from Kamui Cosplay! Click on the link below to watch their unboxing video and get a glimpse of what you'll be receiving!
Wait, there is more!
While we were checking our Zinogre on the wild we also caught an eye on a different Palico there.. not only he is in a different pose but… that armor… red, with black spikes? What could that be? 😉