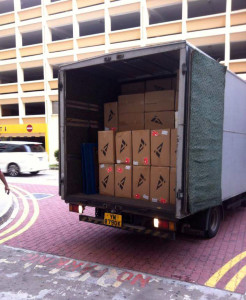 We've finally received E.Ryu in our hands and we will be starting to ship them out in batches.
We are now checking them one by one to ensure they arrived in good condition. You should be receiving remaining/shipping payment notifications over the weekend. Once the payment is made, we will proceed with processing your order. Also, if there are any updates to your shipping address, please do inform us to prevent any wrong deliveries.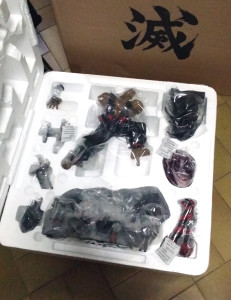 Again, thanks for your patience and understanding. He will be on his way to you very soon.