Hope everyone's having a good weekend. Here are some updates. More to come in the upcoming Deeb Thoughts With The Deeb episode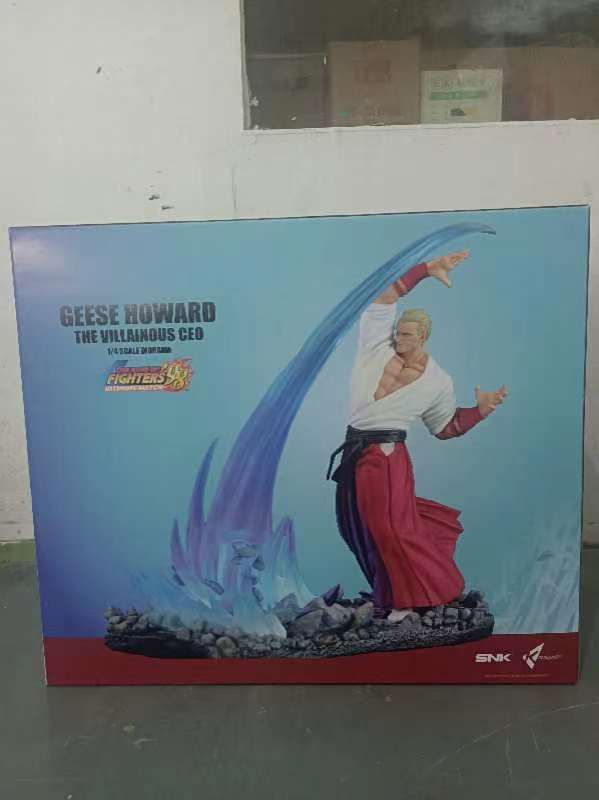 War Heroes: Shipments are in route and will reach customers once we sort them at the respective warehouses. Some customers should have received them already as they have been sent via air freight directly for China
Geese: Packing is completed. Emails sent to customers for address confirmation. Shipments are being sent out to warehouses next week. Some customers in Australasia will be shipped direct to customers from China.
Chun-Li new parts: Production on-going. QC expected to begin next month.
Dizzy parts: This unfortunately is taking longer than expected as the factory is prioritizing other projects over parts production but we are trying to get the project completed quickly as possible. Update in the next episode.
Franco's Mom: Production under way. Expected updates in August.
Haohmaru: Production under way. This project is a bit further ahead as we committed to setting the edition size early to only 200 worldwide. The statue will start shipping before end of the year!