Hi everyone,
Again, we can't apologize enough for the E.Ryu delays. This is our first product and we are learning a lot of things along the way and trying to deliver the best that we can. We originally expected to start shipping in April but unfortunately due to unforeseen delays in packaging, we had to wait for things to move forward. But finally we are glad to say that E.Ryu has been packed and heading to our warehouse.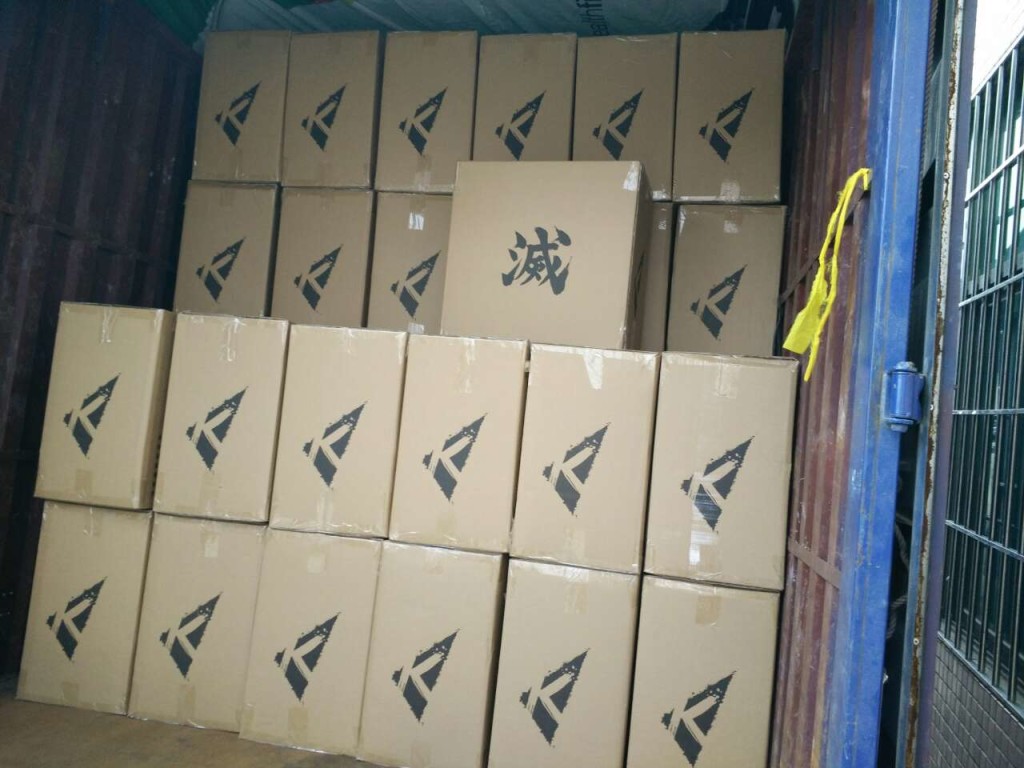 Once we receive them, we will immediately start shipping them out in batches. So we are hoping for your patience and understanding once again. Please kindly bear with us a little longer!
Now for some exciting news… we have recently revealed our first Thundercats diorama designs in an interview for our friends at Thundercats.org. Preorders for the first diorama of Lion-O V.S Mumm-Ra expected to start some time in July. So stay tuned!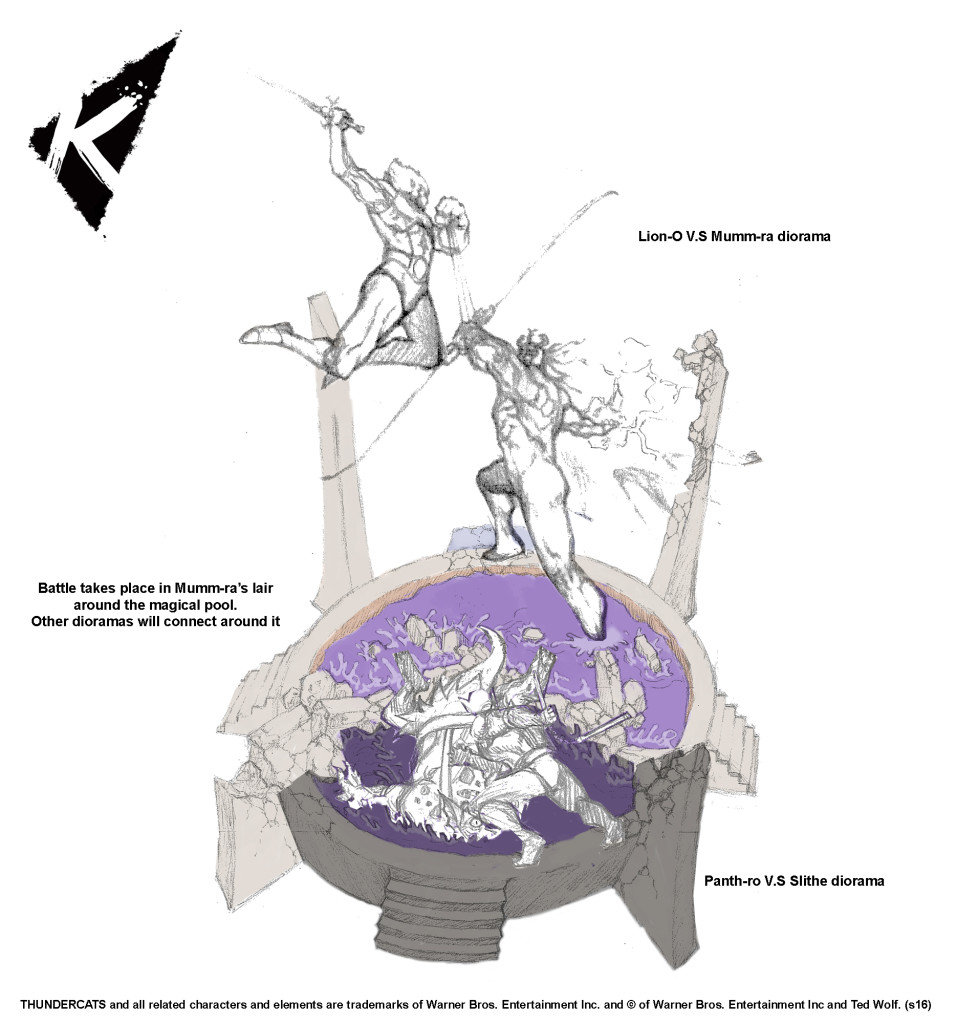 We are also happy to announce that we will be launching our Premium Art Print store soon. We will be starting off with a bang with prints of Juri and Shadowloo Dolls done by none other than our good friends Artgerm and Zeen from Pirateship Studio.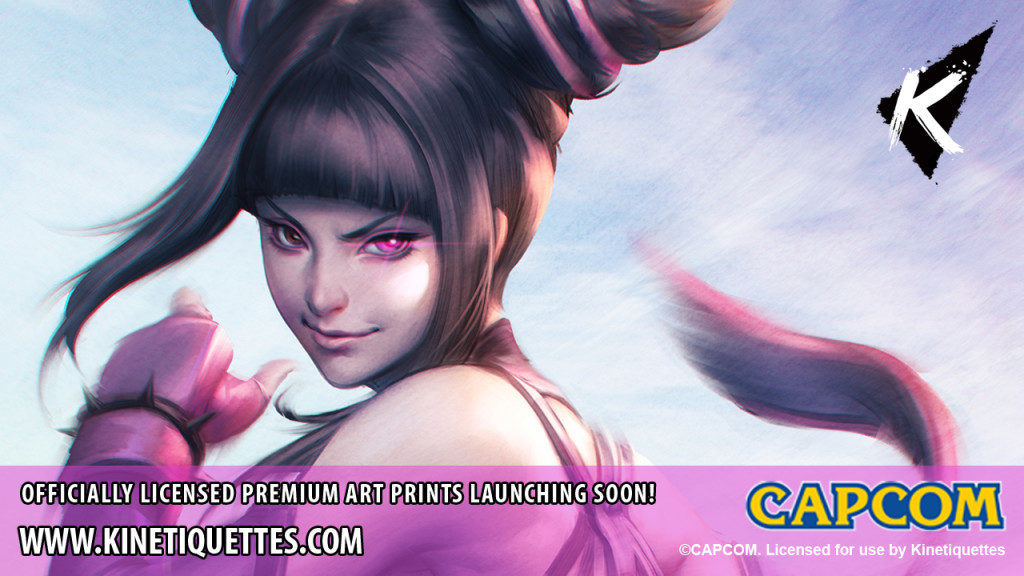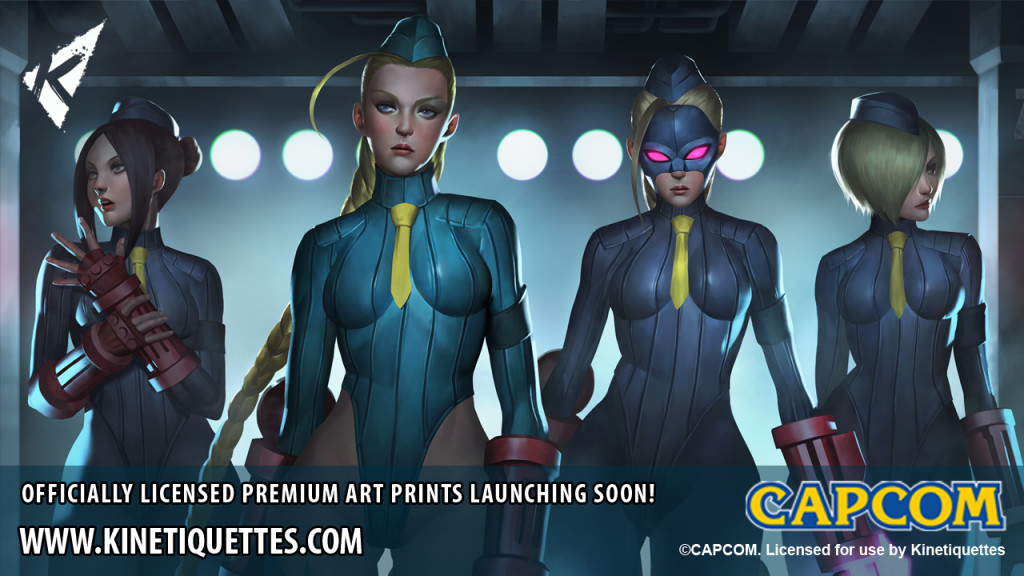 Last but definitely not least, with the exciting reveal of our favorite dictator for Street Fighter V, we are happy to announce that we are working on our first 1/4 scale statue. We will let the concept do the talking 🙂