OKAY! The day is finally here! Our first SNK King of Fighter character, Terry Bogard, is ready for Pre Order HERE and to celebrate this exciting occasion we're giving away one sample for a lucky winner!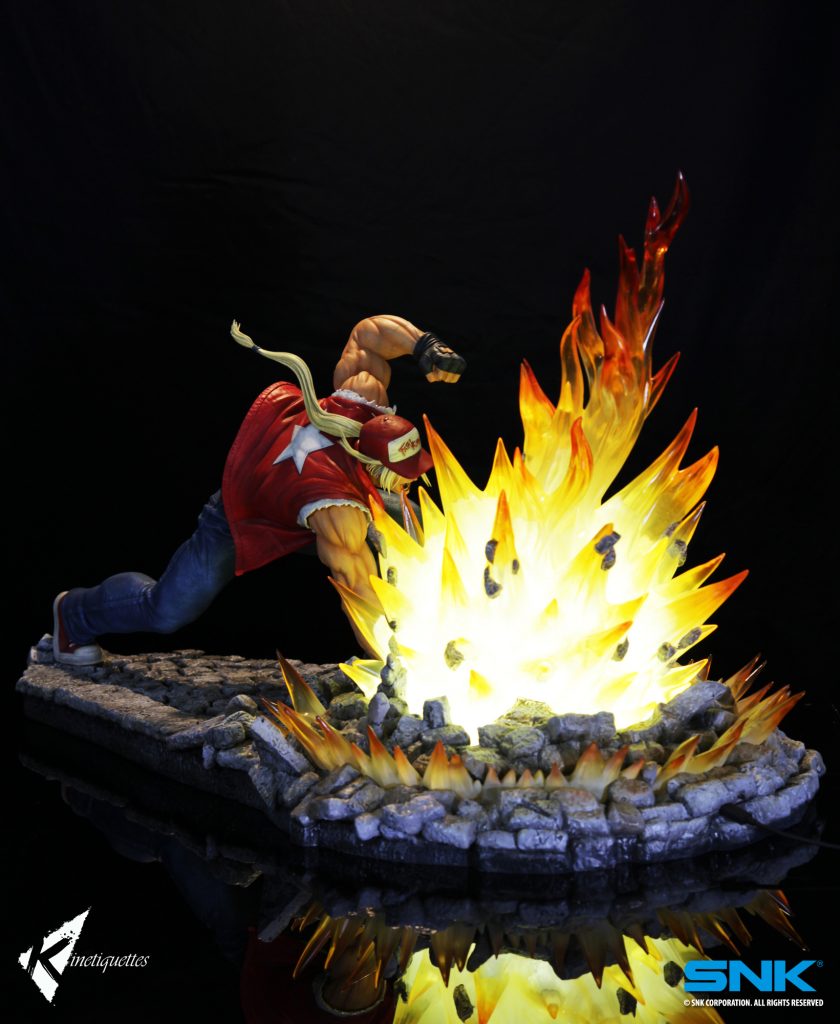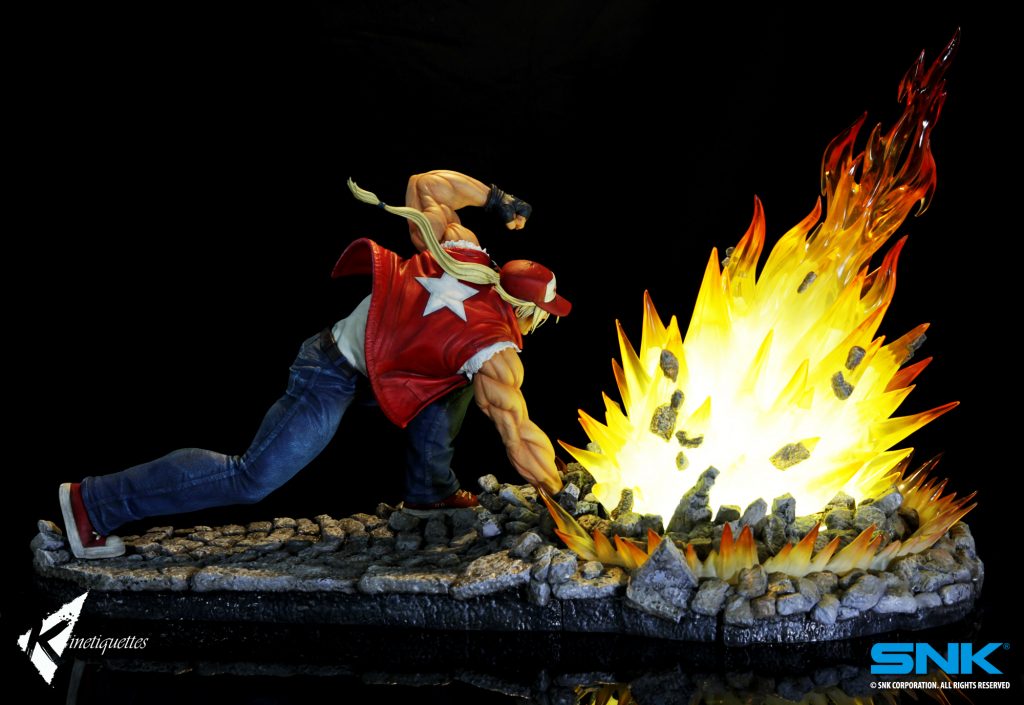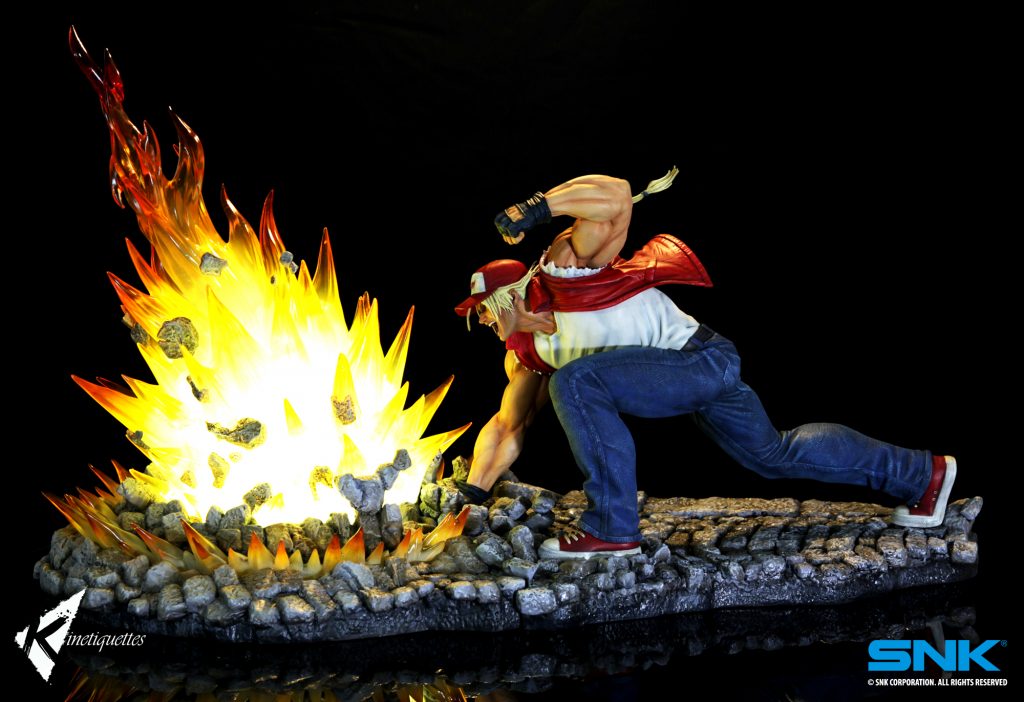 Just follow those three simple steps:
1 – Follow our FACEBOOK official page;
2 – Join our secret Kinetiquettes Kollectors facebook group;
3 – Share this official facebook Giveaway post on your timeline, Comment "Power Geyser", and Tag someone you know that loves Fatal Fury or King of Fighters! (Please note that only one comment is allowed per person).
One lucky winner will be chosen at the end of the contest, that lasts until September 30th, and shortly after that a Kinetiquettes team member will contact the person. Shipping costs, customs fees and taxes should be covered by the winner.
We wish everyone Good Luck! Power Geyser!