First up is the main print done by Marvel artist Gary Choo. This is still WIP and yet it looks amazing already: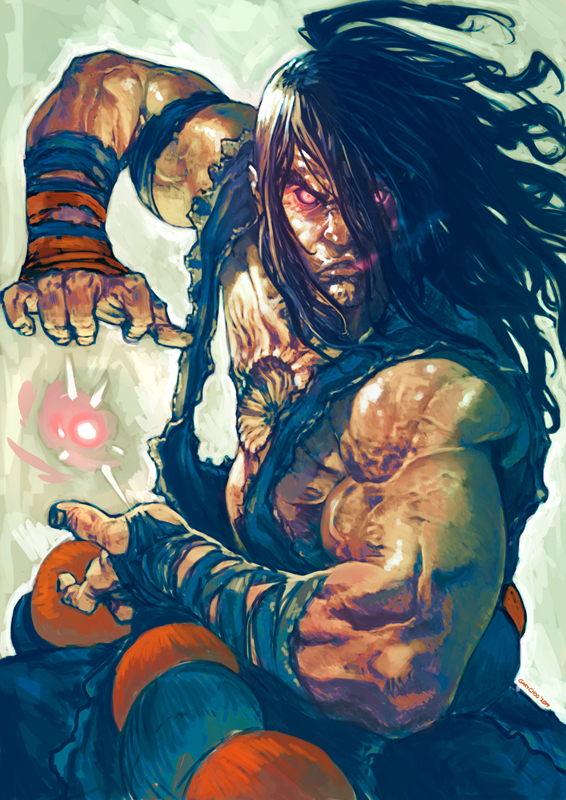 Next up is the print done by Art Director, Keat. This was inked on normal paper and then printed on textured brown paper to emulate a scroll. This is exclusive to preorder customers: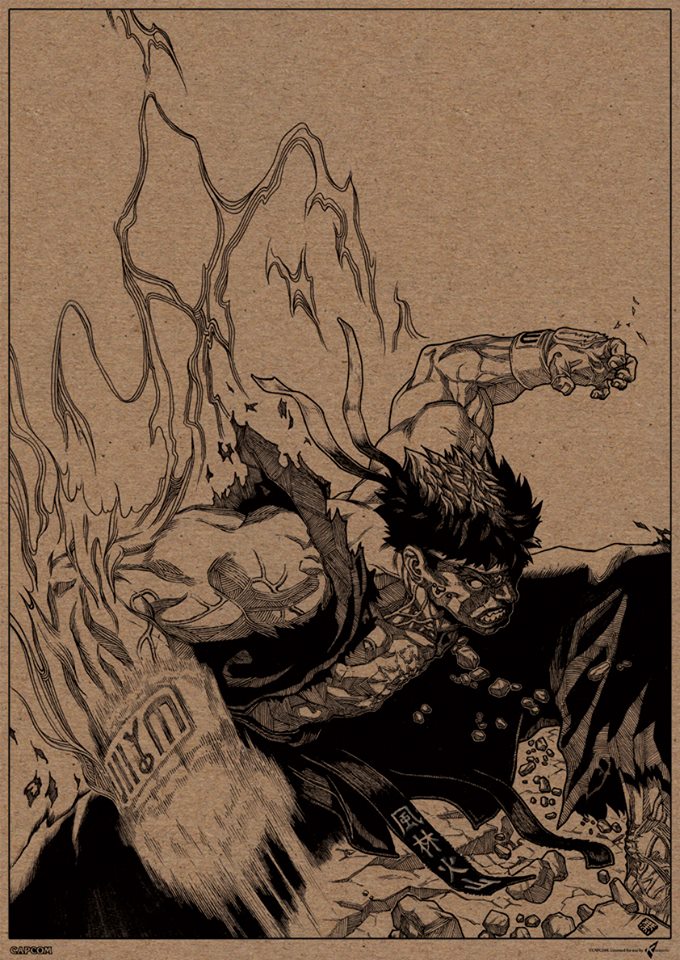 And last but not least the STGCC exclusive art print that was done by our very own Kelvin Chan.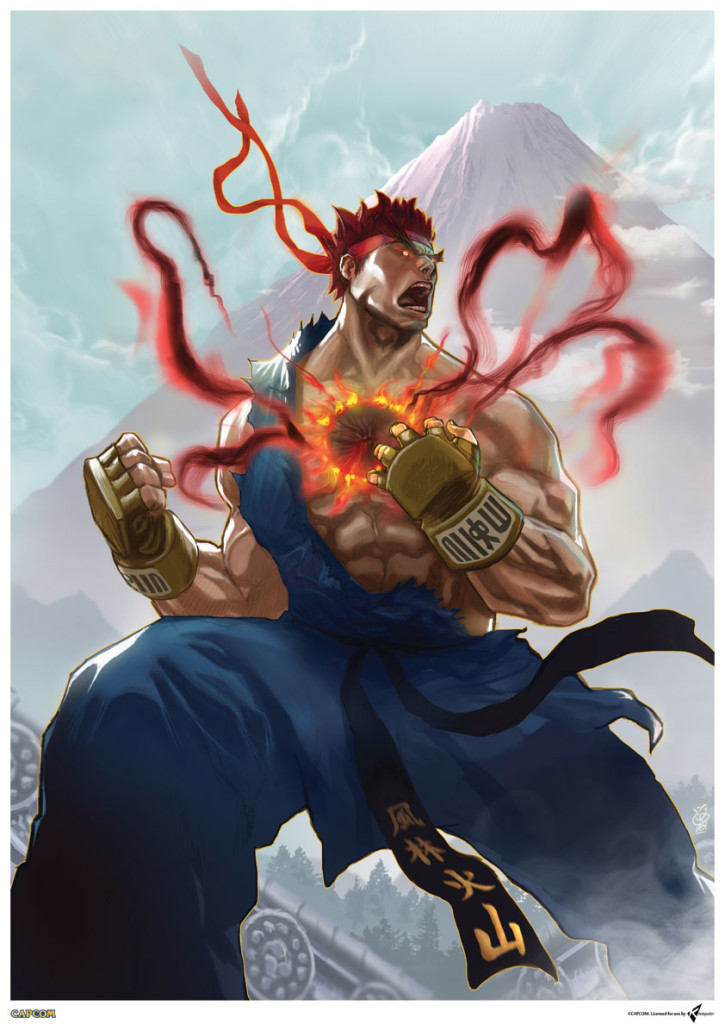 And here's a timelapse video to go along with it: