Its been a while but boy do we have a treat for you.
Let's start off with our much anticipated Ken statue, which is part of Battle of Brothers diorama. He's finally done and ready to be painted and here's what the finished sculpt looks like.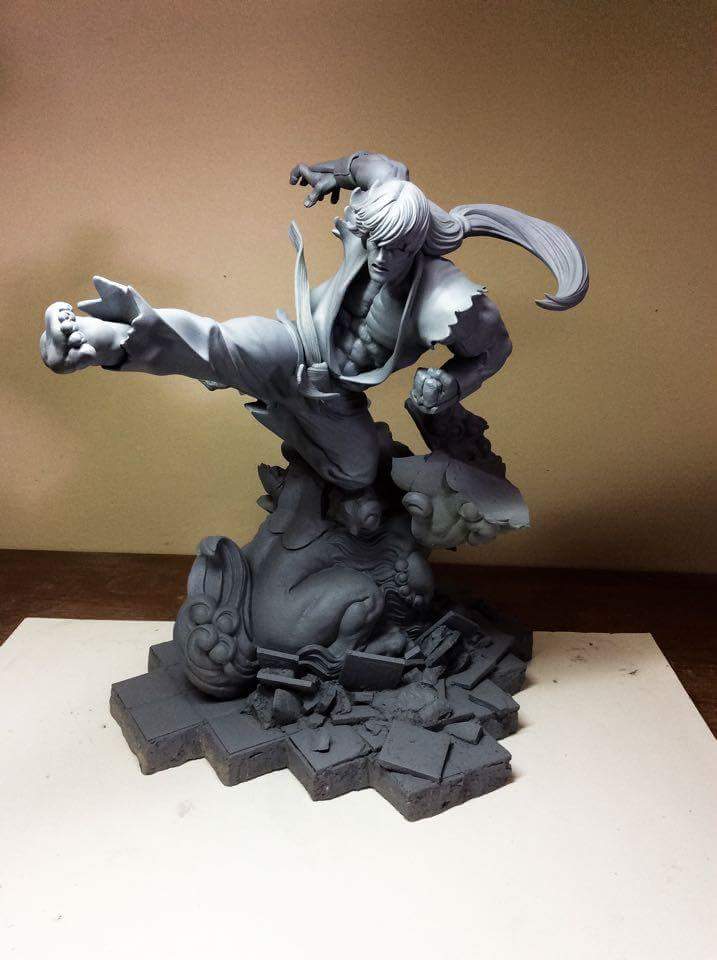 Pre orders will start early December. We will announce when the preorders open, so please make sure you stay tuned to this newsletter and our social media channels.
Next is the launch of our E.Ryu and Oni Art Prints. They are finally available as Premium Prints
And not to mention that we just finally revealed our M.Bison levitating statue for the 1st time via a video interview:

Here are some additional photos: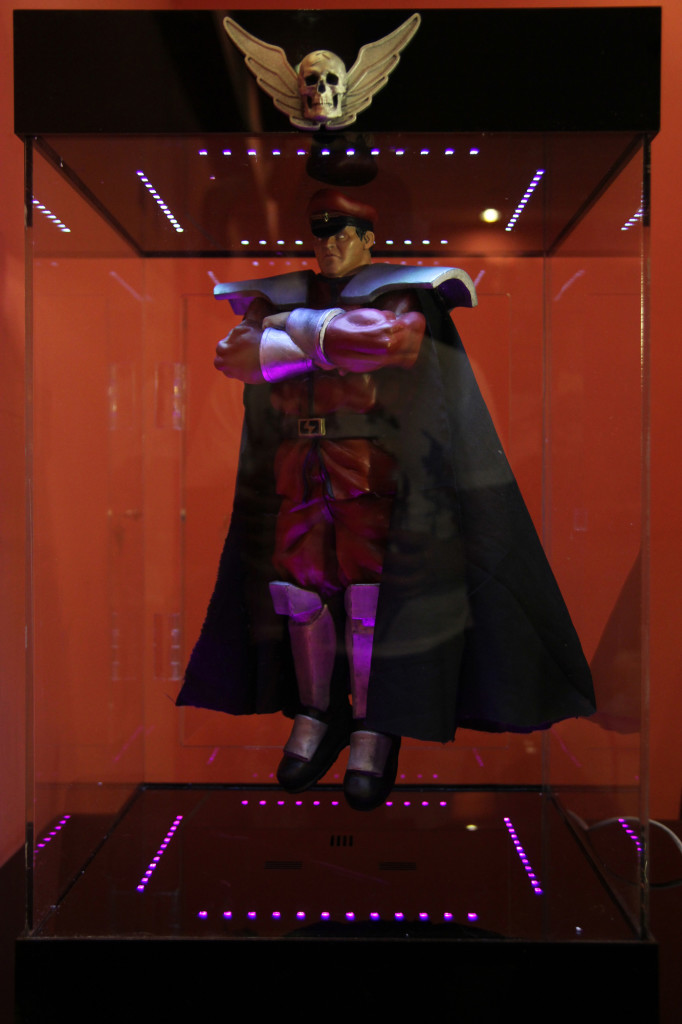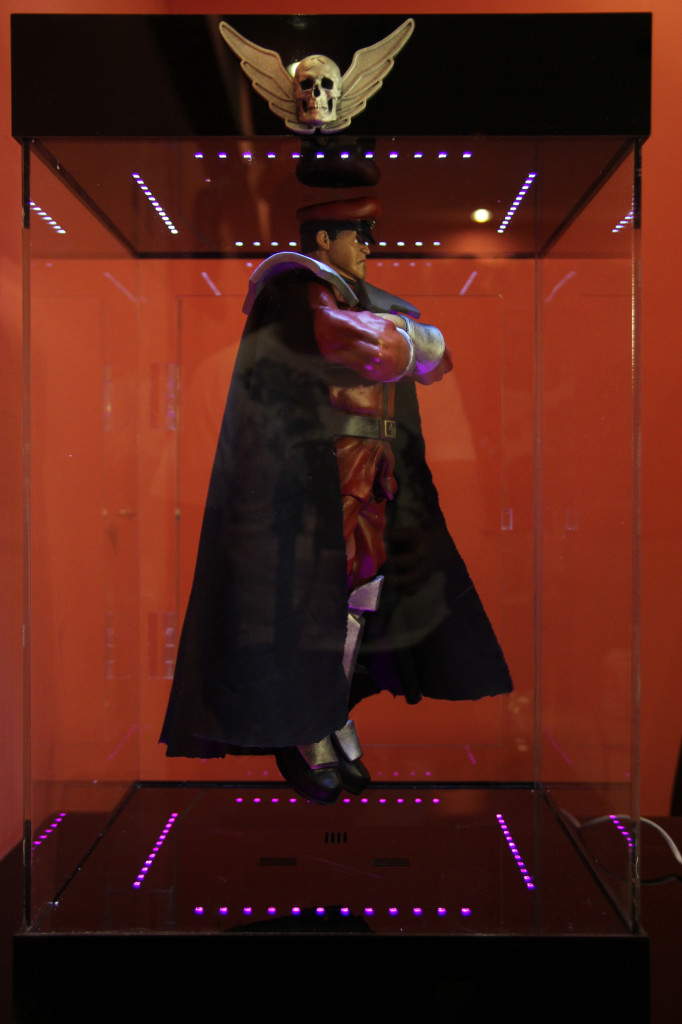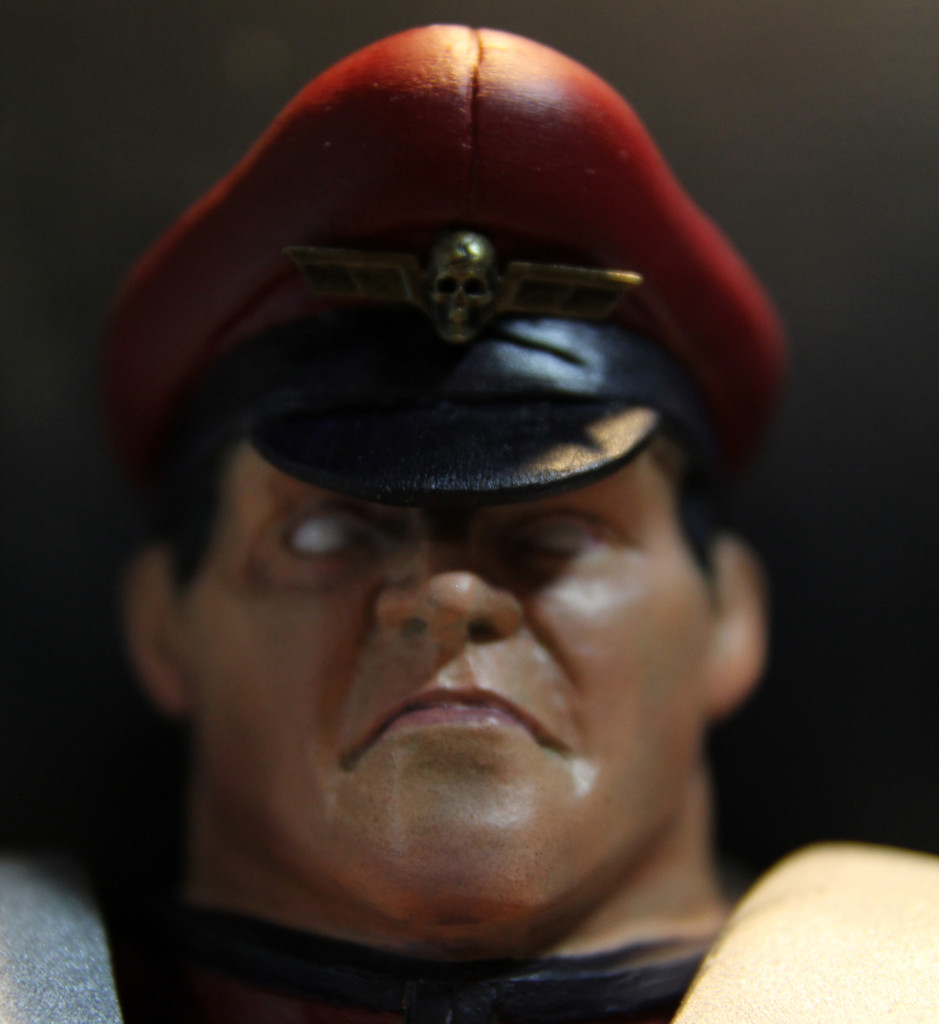 But wait… a lot of our fans have told us that they prefer the signature Evil Grin of M.Bison and hence we are working on replacing the head. Here's a work-in-progress screenshot 🙂
And finally, after all the screaming from the fans, we are finally giving them what they want. You have voted and we are proud to announce that we are finally working on Monster Hunter and Devil May Cry statues. Sneak peaks coming soon.