We are busy preparing for STGCC. If you are going, dont forget to check us out! We will be revealing a teaser at the end of our live demo 🙂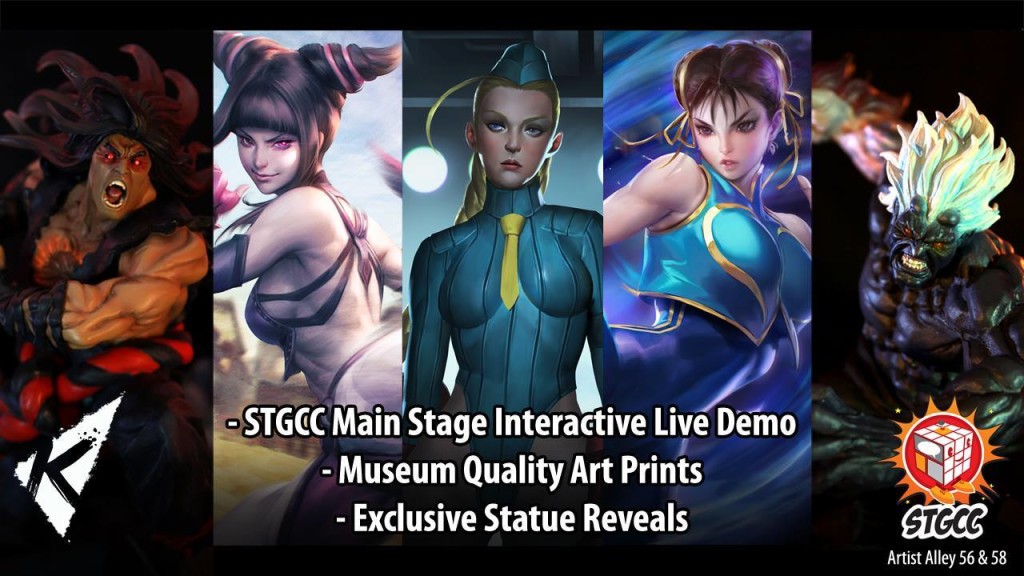 We are aware that not all of you will be there. So here's an update on how Oni production is going.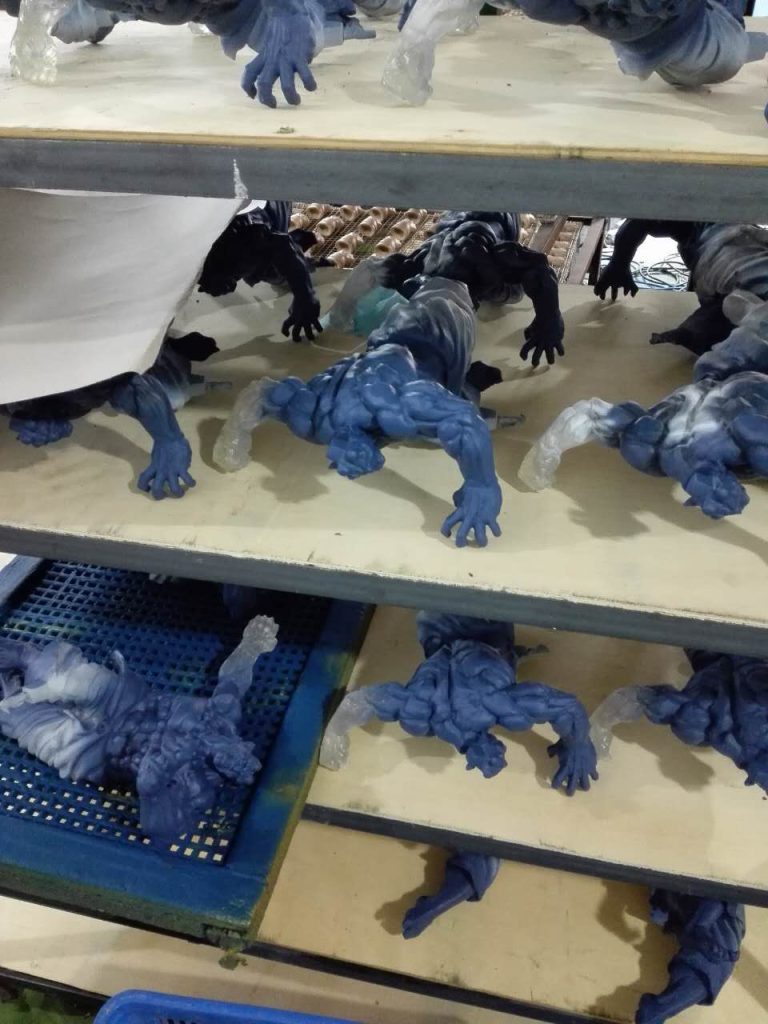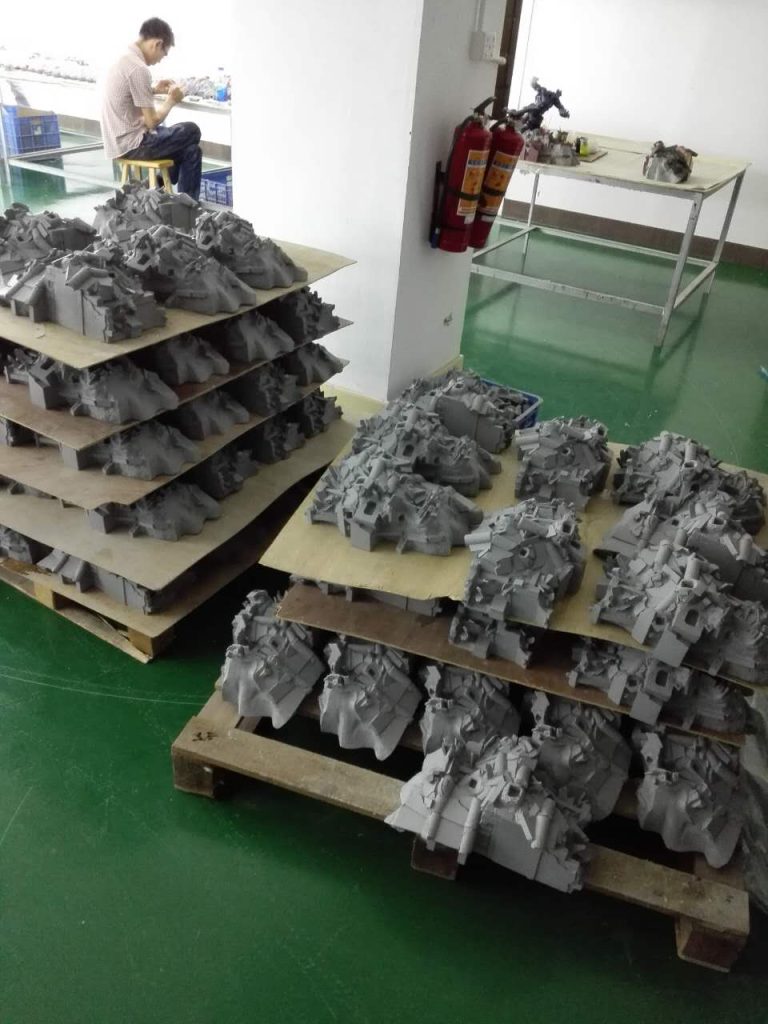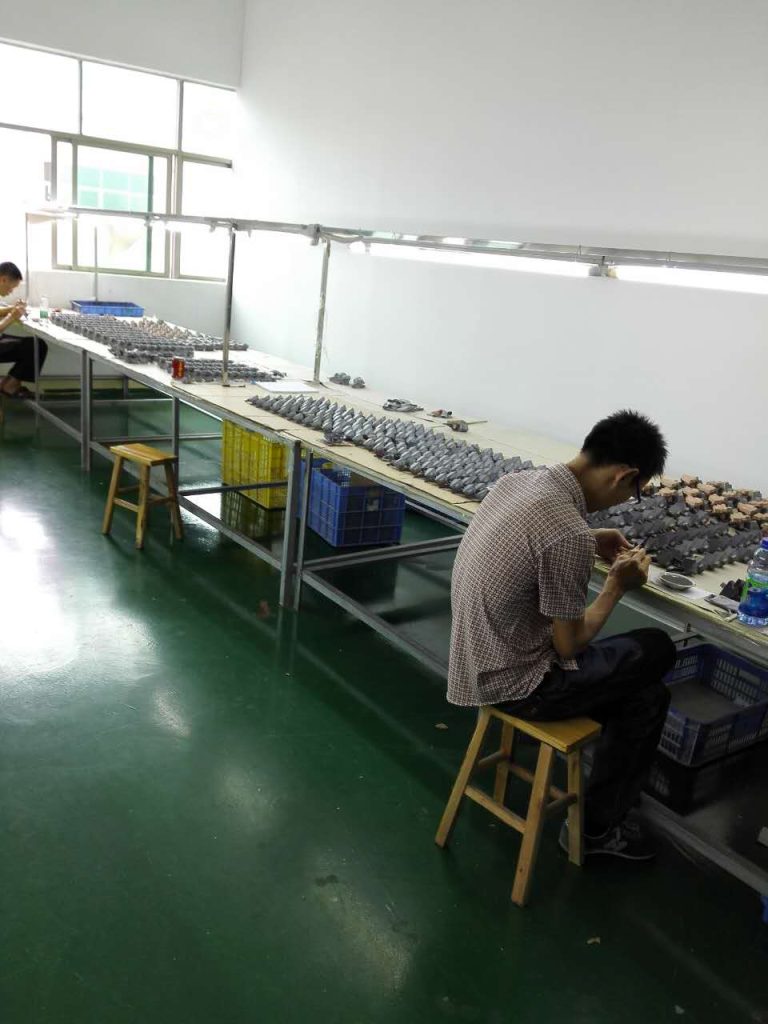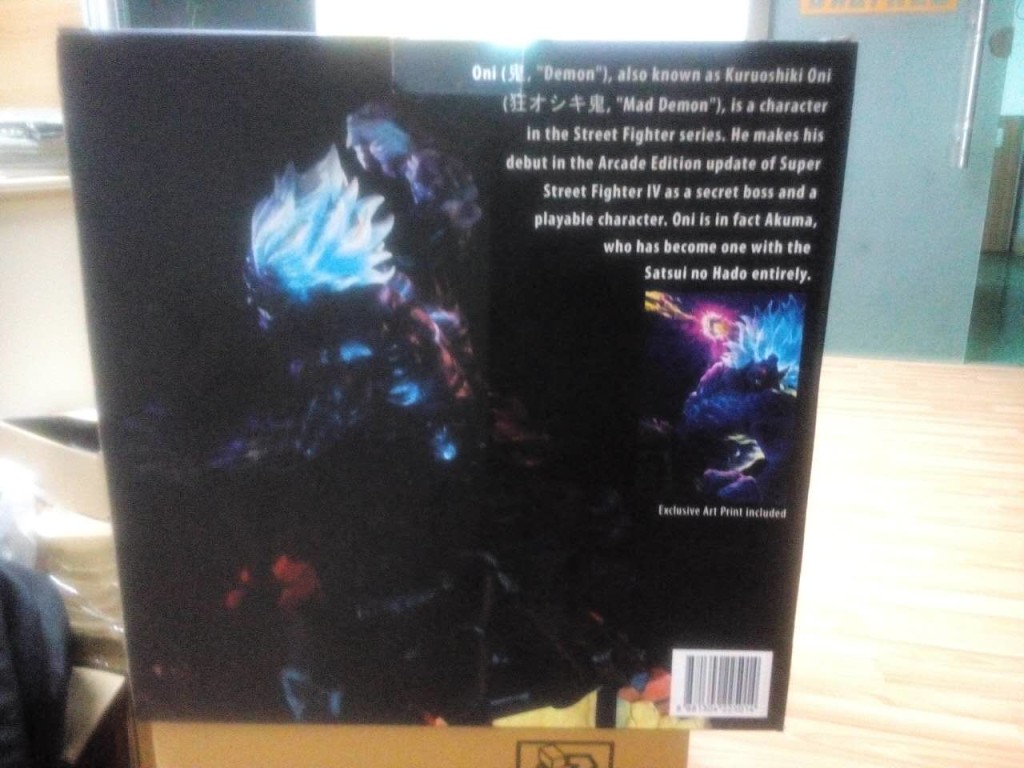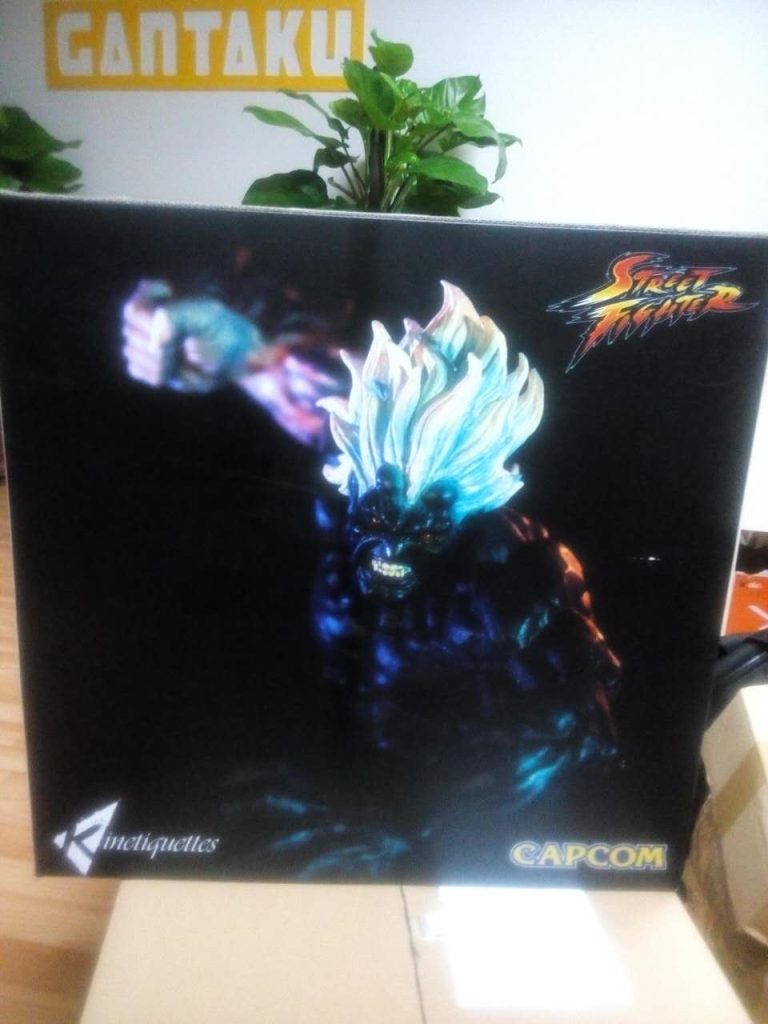 As you can see that we are approaching the end of production. We are going to make our trip to the factory next month to quality check and expecting to start shipping him near the end of the year.
While waiting for him, you will be able to pre-order our first BattleOfTheBrothers character, Ken! We will be announcing his PO date soon. And yes he will have interchangeable hair where you can display with shorter hair. Enjoy this WIP teaser of the near finished sculpt.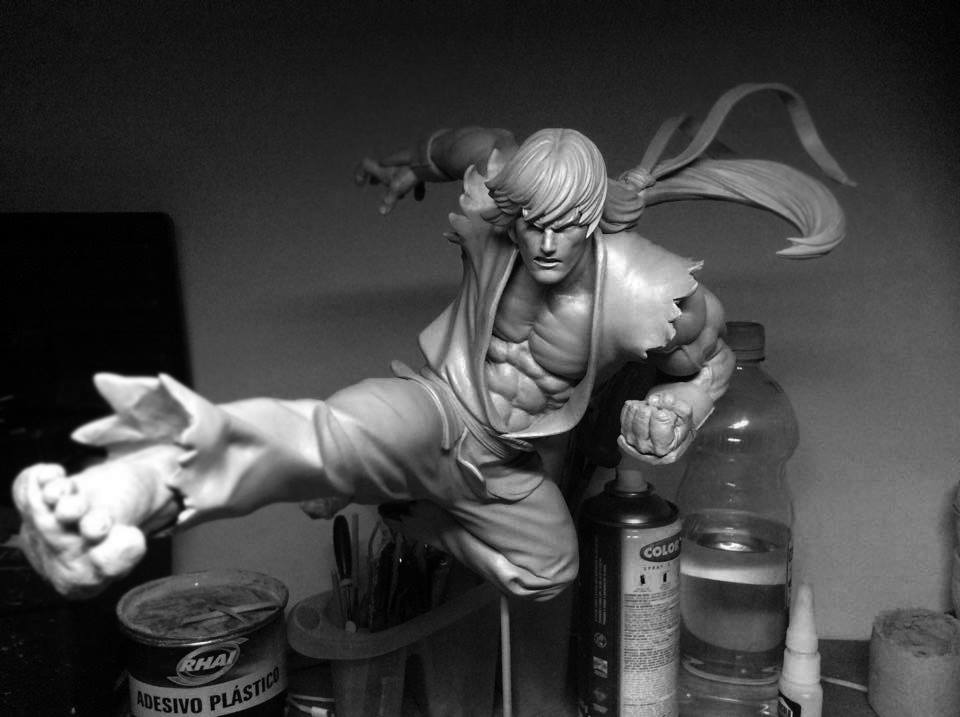 Now onto sculpting the base!