Sorry for the silence everyone. We are currently busy closing Oni production. We are hoping to receive him in hand next month so that we can start shipping him out to you.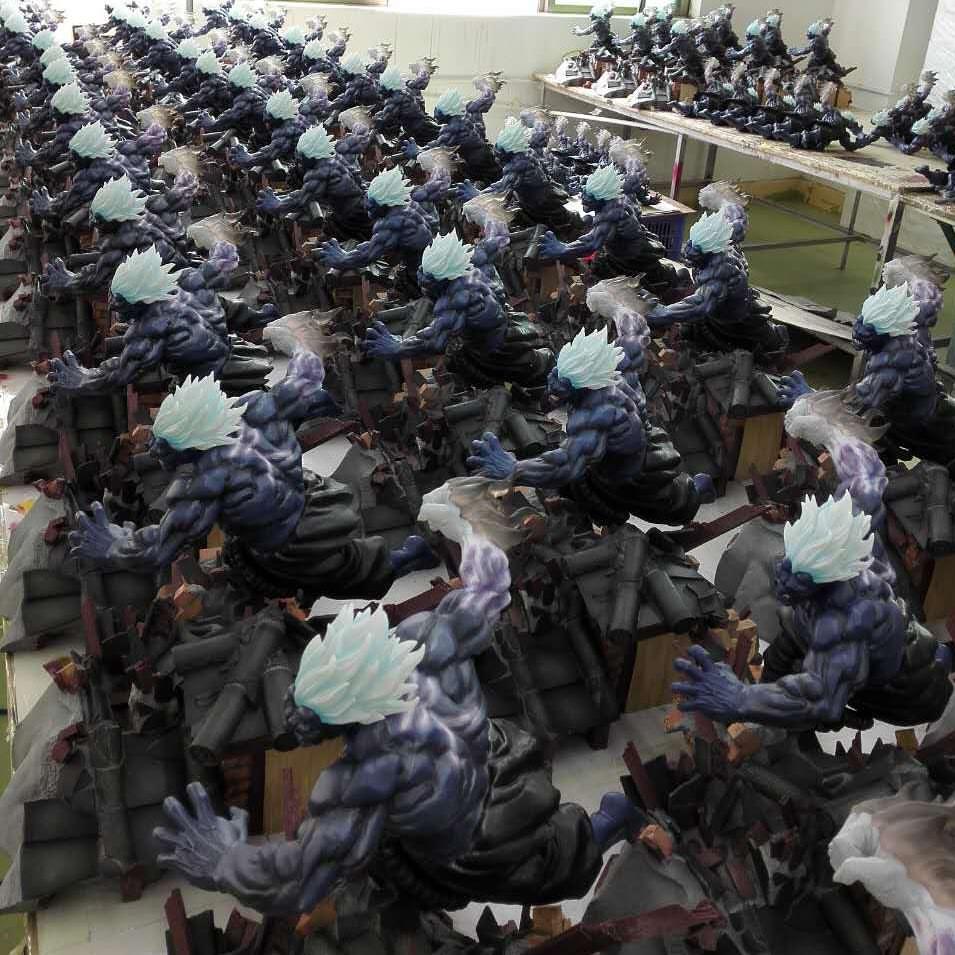 We also closed STGCC with a bang, where we had overwhelming response for our Alpha Ken of our Battle of the Brothers diorama. Preorder date will be announced next month!


Finally, here's the first look at our Hugo/Poison VS Alex dioramas that will be released next year.
Before we sign off…. we have a big announcement to make at GameStartAsia next month. Stay tuned!